Microsoft® PowerPoint® 2010 Plain & Simple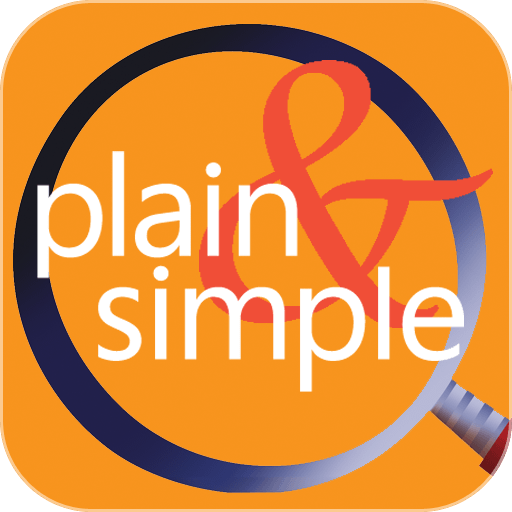 " rel="screenshots">
" rel="screenshots">
" rel="screenshots">
" rel="screenshots">
" rel="screenshots">
アプリ情報詳細
By Nancy Muir
Published by Microsoft Press (http://oreilly.com/catalog/9780735627284)

Get the guide that makes learning Microsoft PowerPoint 2010 plain and simple! This full color, no-nonsense book shows you the quickest ways to solve problems and learn the tools, using easy-to-follow steps and concise, straightforward language. You'll discover new and exciting ways to create and share dynamic presentations with any audience.
Here's WHAT you'll learn:

* Navigate the user interface with Backstage view and the customizable ribbon

* Create presentations from templates or from scratch

* Add tables, charts, and other graphics

* Use animation, sound, and other special effects

* Apply themes, layouts, and master slides

* Print slides and notes -- and deliver a polished presentation

And here's HOW you'll learn it:

* Jump in wherever you need answers

* Easy-to-follow STEPS and SCREENSHOTS show exactly what to do

* Handy TIPS teach new techniques and shortcuts

* Quick TRY THIS! exercises help you apply what you learn right away

Superb Reading Features
* Full book text search
* Several fonts and themes to choose from
* Built-in dictionary
* The ability to add annotations
* Landscape view
* Extensive cross-referencing and working hyperlinks
* Zoom function for images and screenshots

About Lexcycle
Lexcycle is the creator of Stanza Bookbinder which was used to create this standalone book application. Stanza Bookbinder is based on the popular iPhone Ebook reading application, Stanza. For more information about Stanza, visit www.lexcycle.com.
※アプリの紹介内容は掲載時のバージョンであり、画像および文言が現在と異なる場合がございます。